Practice Groups
Purpose
At the beginning of the program, you will be assigned to a small practice group of approximately 4 staff members. Practice groups meet weekly for one hour, at a time that is arranged by members of the group. The groups meet in person or via Zoom or another remote technology.
Each week a discussion topic is provided that is designed to foster meaningful dialogue, help group members practice deep skills, and contribute to the formation of meaningful connections with peers.
Practice Group Guide
Learn more about the practice groups for this program.
Learn More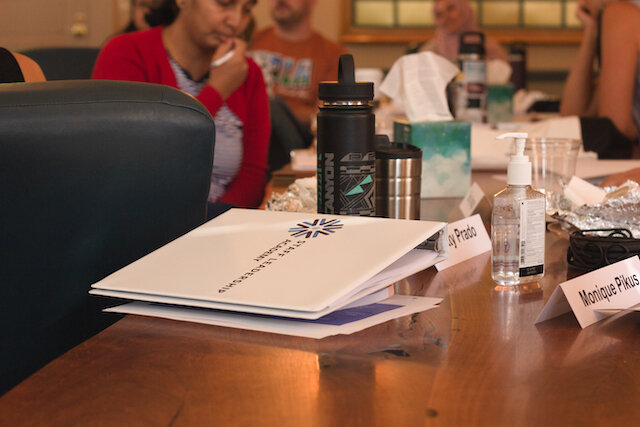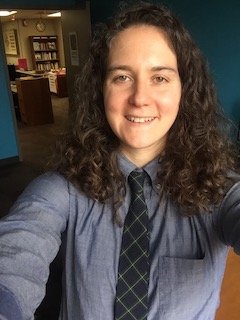 Testimonial:
"An extremely valuable takeaway of the Staff Leadership Academy has been the social and professional connections we've been able to form across the college. From building trust in small groups to hearing the diverse perspectives of our colleagues to breakfast and breakout sessions in our monthly meetings, we have cultivated an engaging, meaningful, and supportive space for connection. Building these relationships and support networks has been central to both my individual professional development and our growth as a cohort."
-Sarah Nicholus