Academic Advising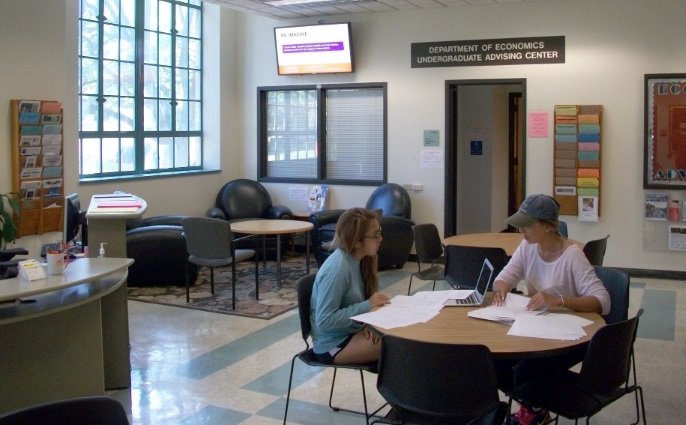 Location: BRB 1.114 (Currently operating remotely)
General Questions: ecoadvisors@austin.utexas.edu
Hours of Operation:
Monday-Friday from 9:00am - 4:00pm

For general questions, email ecoadvisors@austin.utexas.edu.
Include your UT EID
Current Economics majors: schedule an advising appointment here.
To contact a specific advisor, scroll down to advisor contact info below.
Walk-ins: not currently available
For questions about:
Interested in becoming an Economics major?
Who is my advisor?
There are four economics major advisors and over 1500 Economics majors. We don't have assigned caseloads and we don't require advising (unless you are below a 2.0 GPA). You are welcome to schedule with the same advisor you have met with before, or with whichever advisor best fits your schedule! Our records system allows us to review notes from your previous advising sessions, to assure continuity for you, regardless of which advisor you met with previously. Meet our advising team below!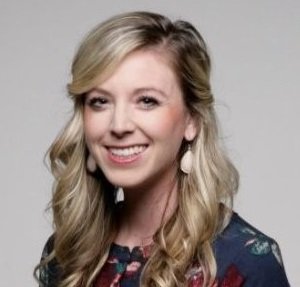 Holly Smith, M.S.Ed.
Senior Academic Advisor
BRB 1.114AA
512-471-2973
email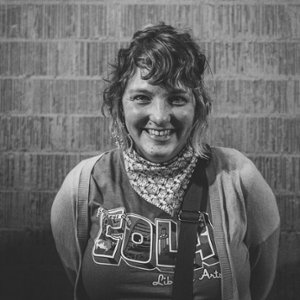 Ellen Flocke
Senior Academic Advisor
BRB 1.114AC
512-471-2973
email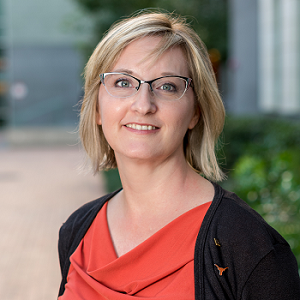 Jana Cole
Advising Coordinator
BRB 1.114F
512-471-2973
email