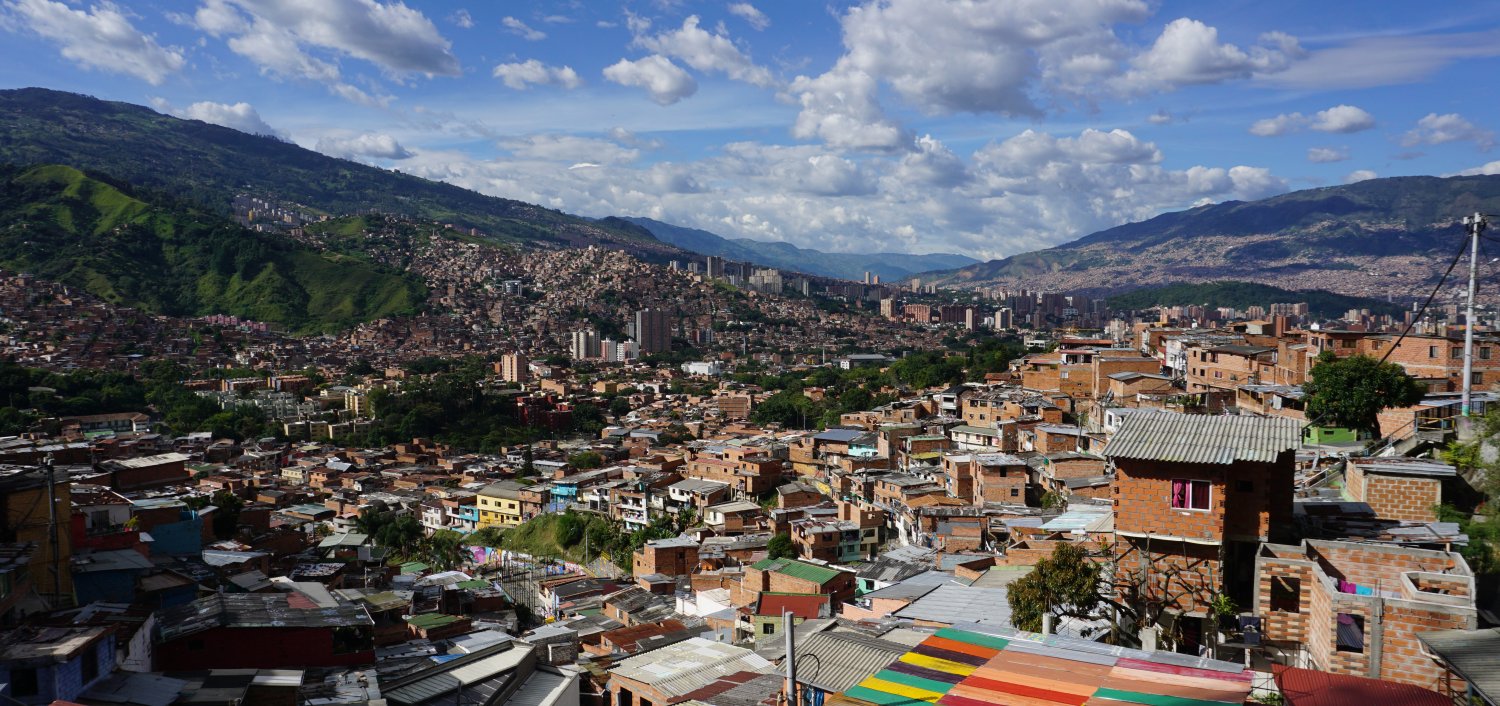 Welcome, Bienvenidos, Bem-vindos!
I am required.
Undergrads: Interested in Latin American Studies?
The bachelor of arts degree in Latin American Studies provides general, broad-based knowledge of Latin America through an interdisciplinary program. Many students double major in LAS and another field they're interested in. In this video, students and core LLILAS faculty talk about what the LAS major has to offer. Questions? Contact Senior Academic Adviser Freddy Sanchez.
Learn About Our Undergraduate Program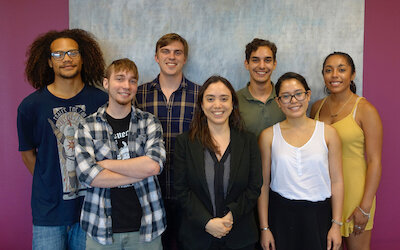 Visiting Academics

LLILAS supports the scholarly excellence of UT Latin Americanists by providing funding to conduct research in Latin America and the Caribbean. View recent faculty awardees.

Faculty Research Awards

LLILAS and the Benson Latin American Collection provide visiting academics with opportunities ranging from short-term research visits to semester-long visiting professorships. Meet our visitors.

Grant-funded Projects

In January 2023, LLILAS announced the receipt of a $500,000 grant from the Andrew W. Mellon Foundation for Pido la Palabra: A Texas Prison Literature Project for Social Justice and the Literary Imagination. Read about the grant here.

In 2022, LLILAS and LLILAS Benson were awarded the prestigious Comprehensive National Resource Center and Foreign Language and Area Studies grants from the U.S. Department of Education's Title VI. Read more here.

Accordion 4

Panel 4. Add body text in this space.

Accordion 5

Panel 5. Add body text in this space.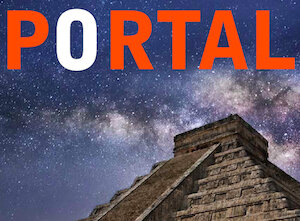 Portal Magazine Online
Read the latest issue of LLILAS Benson's annual magazine, featuring articles by students, faculty, and staff; interviews; and collection highlights. View Portal online.