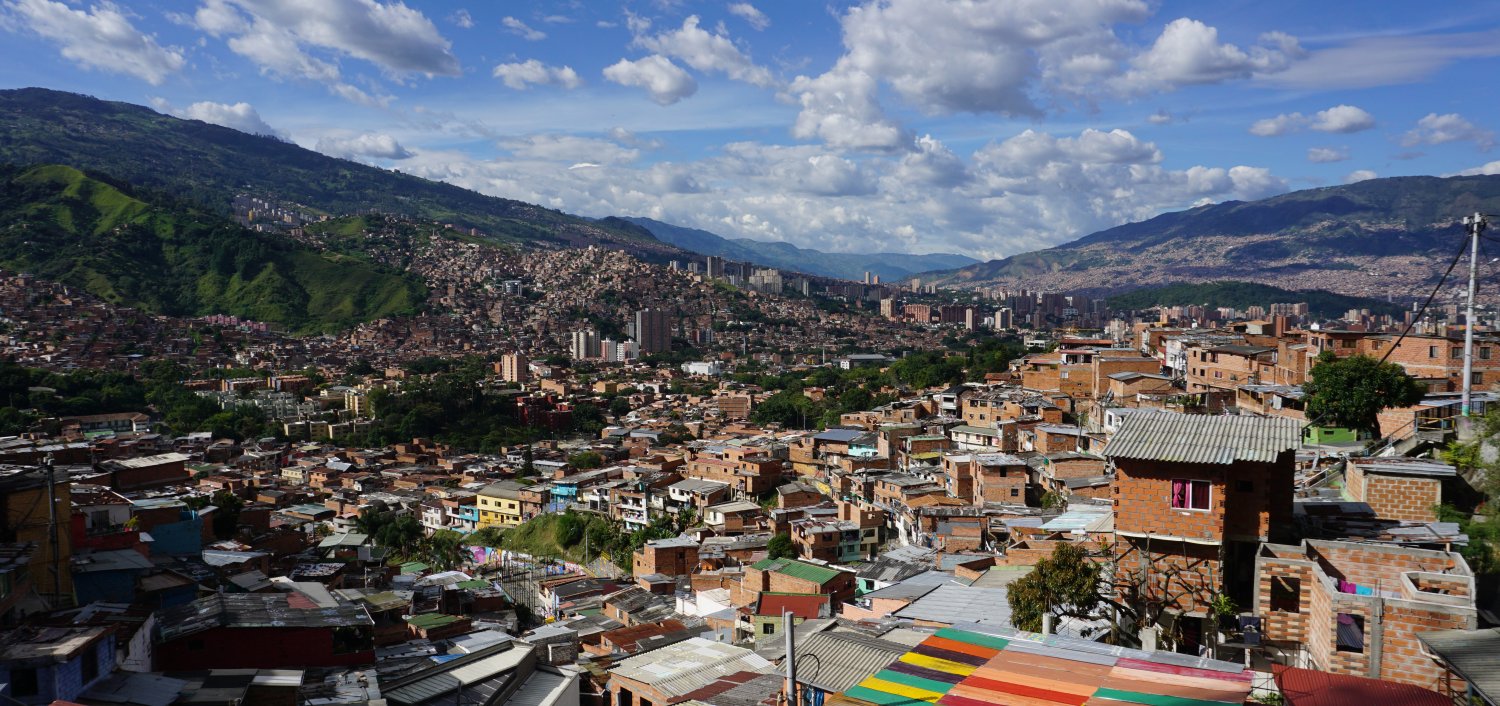 Welcome, Bienvenidos, Bem-vindos!
I am required.
Interested in Latin American Studies?
The bachelor of arts degree in Latin American Studies provides general, broad-based knowledge of Latin America through an interdisciplinary program. Many students double major in LAS and another field they're interested in.

In this video, students and core LLILAS faculty talk about what the LAS major has to offer.

Questions? Contact Senior Academic Adviser Freddy Sanchez.
Learn About Our Undergraduate Program