Keene Prize
Overview
Mr. E. L. Keene, a 1942 graduate of the College of Liberal Arts at the University of Texas at Austin, envisioned a prize that would honor and support the pursuit of great American writing, and through his estate made possible the Keene Prize in Literature.
In establishing this prize, Mr. Keene hoped "to encourage the writing and publishing of good American Literature, to lend financial support to the creators of such literature, and to enhance the prestige and reputation in the world market of American writers both now and in the future." According to Mr. Keene's wishes, the recipient of this prize will be selected from among those who create "the most vivid and vital portrayal of the American experience in microcosm."
In addition, the winner will be the student who demonstrates "the greatest artistic merit and narrative mastery of the English language and has shown the greatest promise of becoming a professional writer, as judged by the Scholarship Committee of the College of Liberal Arts."
Poetry, drama, fiction, and non-fictional prose.
As mandated by Mr. Keene's endowment, this prize will be judged by the Scholarship Committee of the College of Liberal Arts.
The winner of the Keene Prize will receive $50,000. Three runners-up will receive $20,000 each.
All undergraduate or graduate students currently enrolled at The University of Texas at Austin are eligible to compete, with the exception of previous winners of the prize. Entrants must be enrolled during the semester of submission, Spring 2021.
Applicants should submit electronically, in a single document, a collection of poetry, a complete play, or a work of prose, plus a separate curriculum vitae. Submissions should be original work, demonstrating superior expression and craftsmanship. Work may not have been published before September 1, 2021. Only one submission per applicant please.
Deadline and Submission Procedure
By January 20, 2023, please submit TWO separate electronic documents, your entry and CV, to keeneprize@mail.dla.utexas.edu. The CV must contain the following information: author's name, title of entry, address, phone number, e-mail address, current standing at the University, and UT EID. Very Important: The entry itself should contain no identifying markers except the title. If it does so it will not be accepted. Pages should be numbered and proofread.
Poetry - Minimum 10 pages, maximum 30 pages. May be one poem or a collection of poems.
Play - Use standard play format. 17,000 words maximum.
Prose – Minimum 7,500 words, maximum 12,500 words. May be one work, an extract from a longer work, or a compilation of shorter works.
Non-fictional Prose – same as above.
2021 Keene Prize for Literature Winner
Carrie R. Moore's piece "The Rest of the Morning" was awarded the 2021 Keene Prize for Literature from The University of Texas at Austin and will publish in the Autumn 2021 issue of The Southern Review.
Read More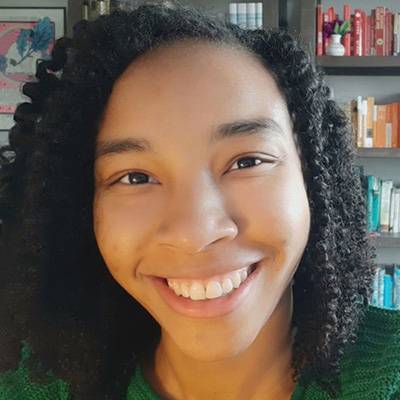 Past Results
2020 Competition Results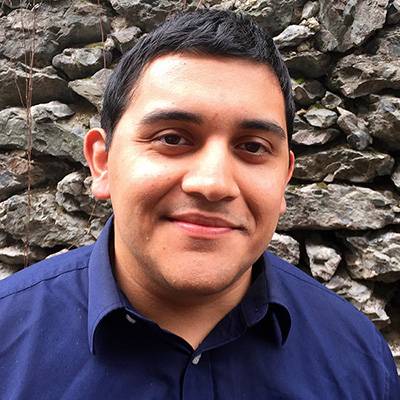 Jaymes Sanchez, a first-year playwright in the Michener Center for Writers, won the 2020 Keene Prize for his play The Cucuy Will Find You. The play has been developed at the Lark Play Development Center, Company One, and Teatro Vivo, and will be featured at San Diego REP's Latinx New Play Festival. Jaymes has been a finalist for The O'Neill National Playwrights' Conference, and the Latinx Theatre Commons' Carnaval of New Work, and a semifinalist for the Princess Grace Award. Jaymes received a BA from Dartmouth College and MAT from Brown University. Before joining the Michener Center, Jaymes taught English and Theatre at Milton High School.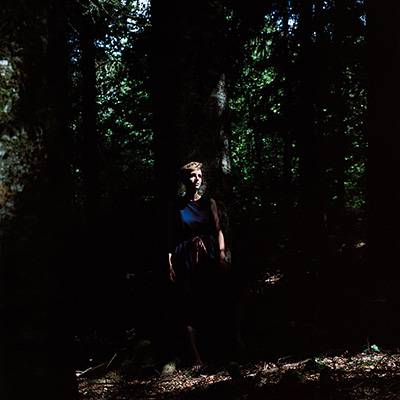 Annelyse Gelman, graduating this year from the Michener Center for Writers, was recognized for an abridged version of Vexations, a book-length poem with a looping structure inspired by composer Erik Satie. Gelman's work has appeared in BOMB Magazine, The New Yorker, the PEN Poetry Series, and elsewhere. She is the author of Everyone I Love Is a Stranger to Someone (2014) and About Repulsion (2019) and the director of Midst, an experimental platform for capturing and sharing the writing process.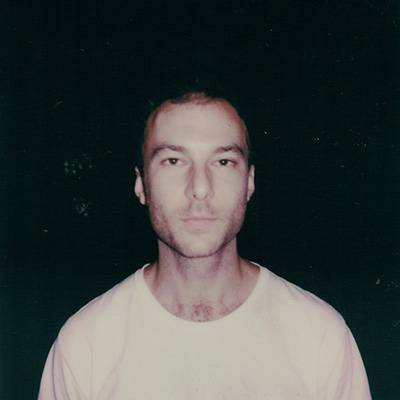 Ryan Paradiso, a first-year poet in the Michener Center for Writers, was named a Keene finalist for a collection of poems called Blue Mountain, which involves a mountain in west Texas & walking daily around it. Ryan runs NECK, a press & journal that publishes mostly poetry & photography in the form of handmade books. Ryan has had poems in Matthew Genitempo's photobook Jasper, Michael A. Muller's album Lower River, & the journals Meridian & Salamander. He is currently working on a project based in the Ozarks involving a river, a construction company, & a monastery.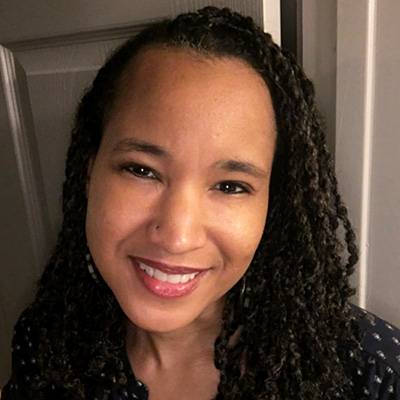 Tracey Rose, a third-year fiction writer in the Michener Center for writers, has published fiction in Prairie Schooner, Guernica, and elsewhere. Her short story, "Dear Anthony," explores loss and dissolution in the life of Dot, an African-American teenager, who impersonates her beautiful older sister in correspondence with soldiers overseas during the Vietnam War.